The customer
Bo's background is in Product Development, he studied industrial design and at the start of his career was working mostly on hardware products. Because many clients often needed to marry a hardware and software component he started designing applications. Ten years later he landed being a Product Strategist at In The Pocket.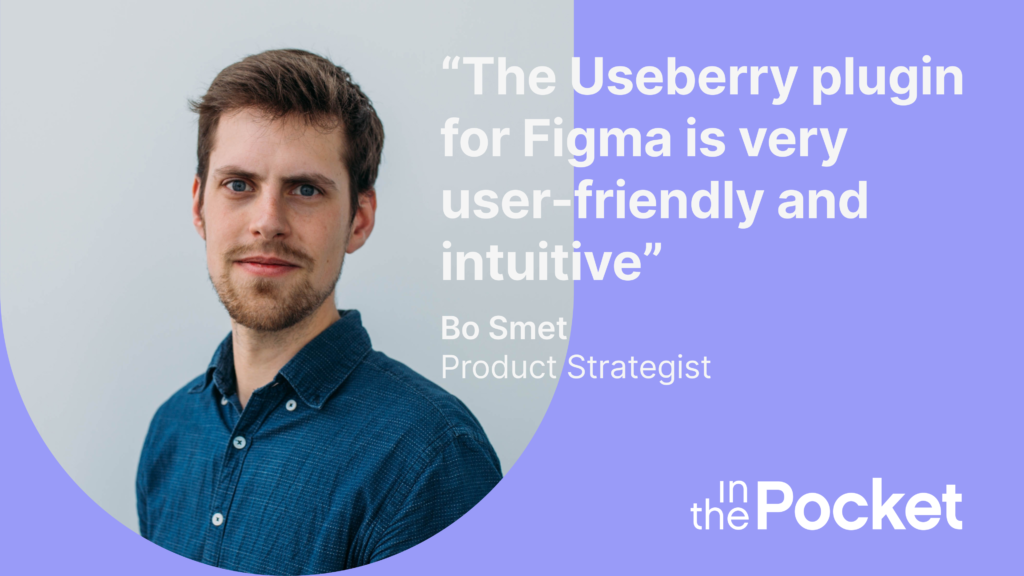 The company
In The Pocket is comprised of a team of more than 130 engineers, product designers, and strategists with a passion to create digital products. It is one of the leading digital product studios in Belgium that designs and develops digital products for customers.
They usually take on projects in their infancy. However, clients can come to them with a business model, a value prop, an idea for a new product, or an existing product they want to improve.
When they are shaping a new product, either through designs, business model validation, or value prop design, they often need to validate this with users and business stakeholders.
Useberry was recommended by a colleague. They searched online, compared a few tools, and ended up trying a test. As it was successful, they continued using it.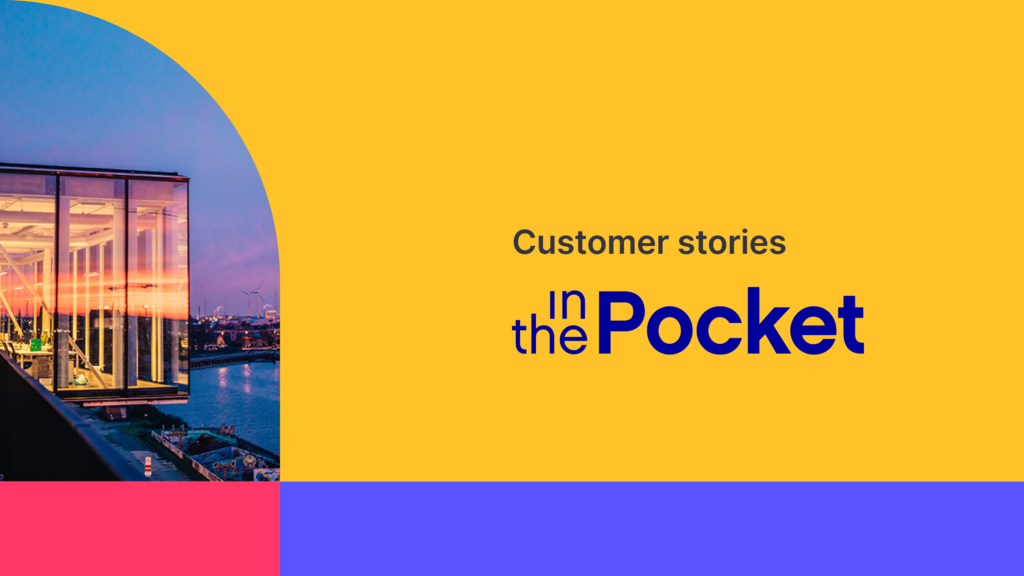 The test
The project they were working on was a complex one. An Investment Bank that wanted to create a new platform for their private banking customers.
They wanted to test both the usability of the prototype and the value prop.
It was very user-friendly to get the prototype working. Using the Useberry plugin for Figma, all they had to do was click a button and it was on Useberry.
So they combined concept designs and open-ended survey questions like:
How valuable do you think this is?
Would you use it?
How much money would you invest in it?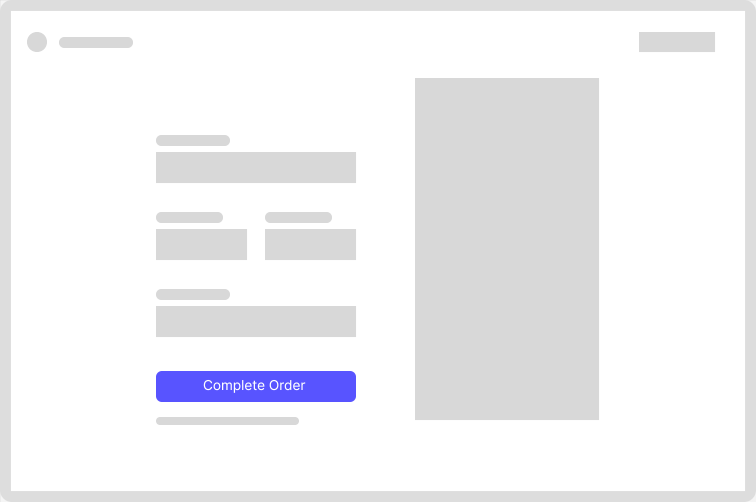 Their results included heatmaps, flows, video recordings, timebars, and also a large number of survey results.
It was kind of challenging to go through that number of survey results, so Bo contacted the Useberry team and, in his words, "they were very responsive, creating a new beta feature to export the data which helped a lot."
Recruitment was quite easy as all the team had to do was get the link and share it with their participants.
The Versions feature is very powerful.
It allowed Bo and his team to have one prototype in different languages and different variations of the test and saved them a lot of overhead.
"Talking about results, in my presentation to the customers, I separated it into two sections. First were the automated insights we got from Useberry and then the survey results. The heatmaps were a very powerful tool to showcase insights to the customers."
Heatmaps communicate the user's actions in a visual way that is easy to translate to insights.
The team
Bo also shared his team's thoughts about Useberry.
You can set up a prototype validation on short notice and get instantaneous results. We are able to watch a video of the user's actions which is a great way to better understand them. Exporting data and filtering results were two major additions. Lastly, seamlessly integrating with the prototyping tools we use saves us a lot of time and effort.
Feel free to contact us!
We'd love to know your experience with Useberry and we will be excited to hear your thoughts and ideas.