Being a top-performing Product Manager is not an easy task.
A modern Product Manager is rather an artist who combines both brain sides while being armed with new and classic theories, certain psychological traits, and of course some decent education. But what is more of a challenge in the current digital landscape where competition is extremely fierce is the responsibility that this position implies.
Not so long time ago, Product Managers (yes, Steve Jobs was one of them) relied on -allow me to say- some primitive tools which made it even more difficult for them to be efficient.
These days, the main hardship of all Product Managers regarding their toolbox is what tools they exactly need. This is an issue that we -as a team- had in Useberry when we started our journey so we thought that it would be useful to share them with you.
For your convenience, we divided the tools into 7 categories that we think the contemporary Product Manager needs. You will notice that some of these tools overlap but they were put in the category they are focused on (Note that in the pricing we include only the premium pricing and not free trials).
The categories are the following:
Product Roadmap
Project Management
Collaboration Tools
Prototyping
User Experience Testing
Productivity
Customer Success
Now, let's see the list:
Product Roadmap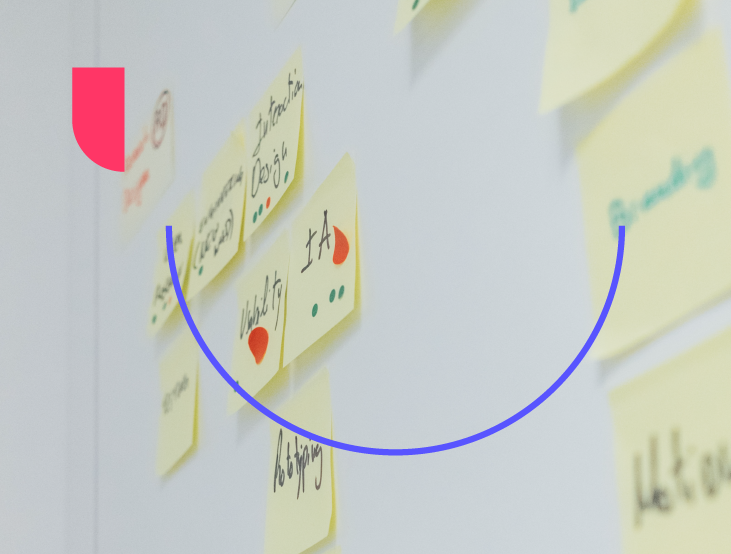 Aha!
Aha! is considered by its users one of the most complete tools of its kind. It does almost everything a Product Manager will need to strategically lead a product. Not a project management tool per se -that's why we put it here and not in project management tools anyway- but it has many good features that go beyond task management. It integrates well with Asana, Trello, and slack.
Price: from $59/month
Productplan
Another good tool for new product development that serves as a cheaper -but not worse- alternative to Aha!. It offers some good features and the fact that it is trusted by companies like CocaCola and Microsoft makes us not doubt the software's efficiency. It also integrates with Jira, GitHub, Slack, and Trello.
Price: from $39/month
Roadmunk
The last tool in this list that we think is worth being here is Roadmunk. It does fairly well what the other tools we mentioned above do, and it is maybe the best solution for startups or generally teams on a budget. The only downside for some users might be that it only integrates with JIRA and Trello.
Price: from $19/month
Project Management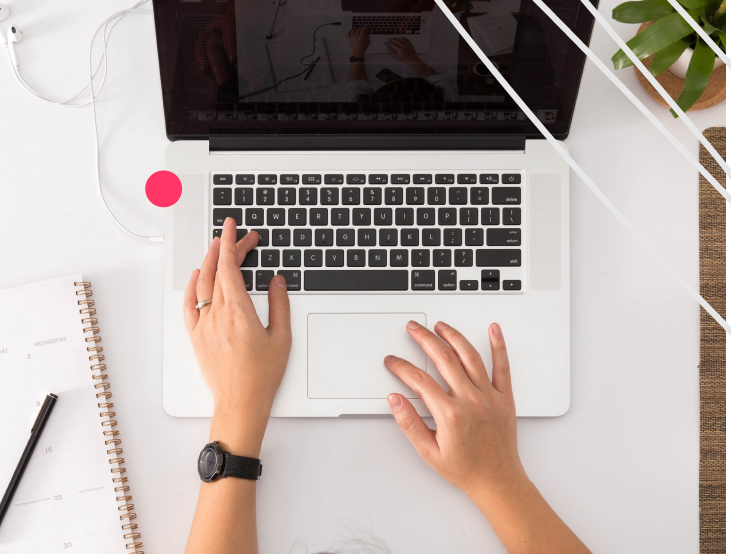 ProofHub
A clean project management solution that has everything a Product Manager will need (tasks, kanban boards, Gantt charts, and more). It is a little pricy, however, and does not integrate with many popular apps.
Price: $89/month
GanttPRO
A project management tool that is cheaper and more accessible to smaller -not so demanding- teams. It has all the basics but it too lacks integrations with other popular apps.
Price: from $15/month
Jira
If you are into project management there is a 100% chance you have heard of this tool. Jira is a robust project management solution integrating with many popular apps and all that at a very good price.
Price: from $14/month
Asana
Asana is also extremely powerful and popular. It is used by large organizations -if you visit their website you will get the picture- but what distinguishes it from the rest of its competitors is the depth of its integrations.
Price: from $10.99
Collaboration Tools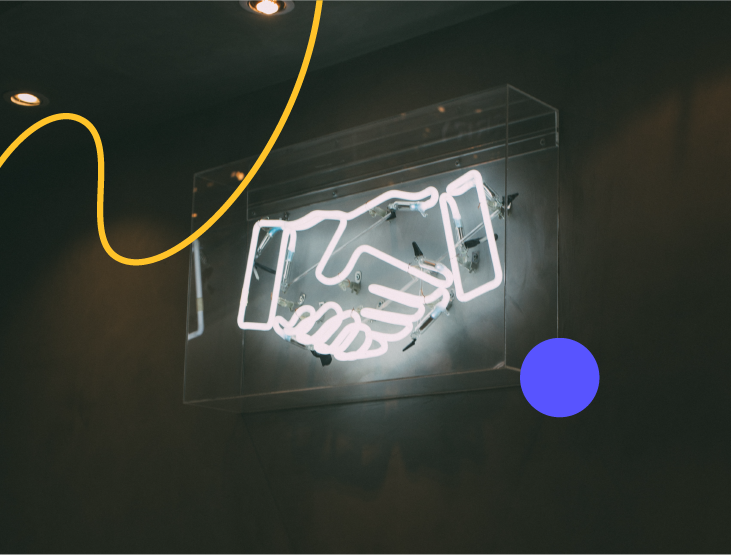 Trello
Not a collaboration tool per se, actually a lot more powerful than other Product Management tools. We put it here because Trello is pretty self-explanatory which makes it easy to be used by any of your colleagues no matter their background. Trello offers a ton of integrations.
Price: from $9.99/month
Infinity
An all-in-one project management-collaboration platform where you can organize anything, your way. Very flexible and offers a lot of integrations too.
Price: Custom
Miro
Miro is a visual collaboration platform for teams who want to collaborate faster, more easily, and deliver better results! With Miro you can take advantage of a full set of collaboration capabilities, including video, chat, presentation, and sharing, to make cross-functional teamwork effortless and collaboration easier.
Price: from $8.00/month
Slack
Roses are red. Violets are blue. You know about Slack, we know about it too.
Price: from $6.25/month
Prototyping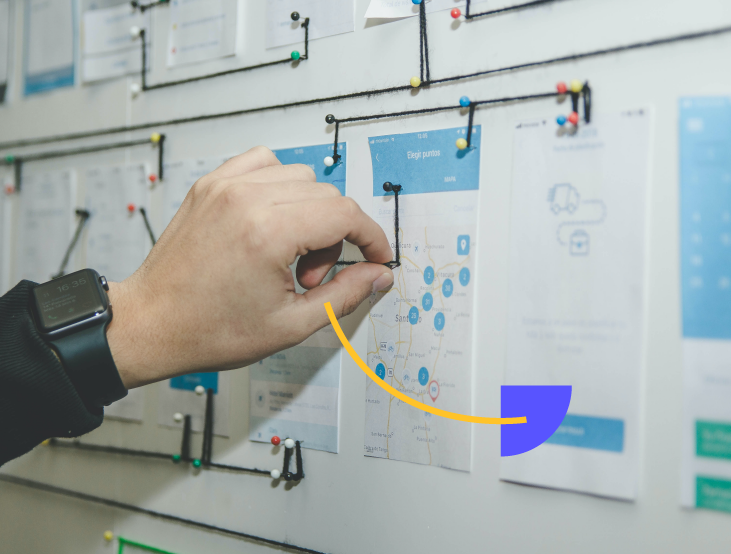 Figma
Figma is one of the most powerful UI design tools that exist to date. It allows its users to "turn their ideas into prototypes" while giving them plenty of features to choose from. It offers lots of integrations and plugins too.
Price: from $12.00
See Useberry integration with Figma
Adobe XD
Another UX & UI design tool made by Adobe. Easy to play around with tons of plugins around its ecosystem making prototyping a piece of cake.
Price: from $22.99
See Useberry integration with Adobe XD
InVision
InVision is a clean tool that does what it promises: making prototypes. It's fully functional -though it needs some improvements- and it offers a lot of integrations/plugins too.
Price: from $15/month
See Useberry integration with InVision
Sketch
Our design/prototype list ends with Sketch which is as popular as the previous tools with the difference that you will need a Mac. Other than that it is pretty self-explanatory and has an intuitive interface. Lots of integrations and plugins available.
Price: from $89/year/device
See Useberry integration with Sketch
User Experience Testing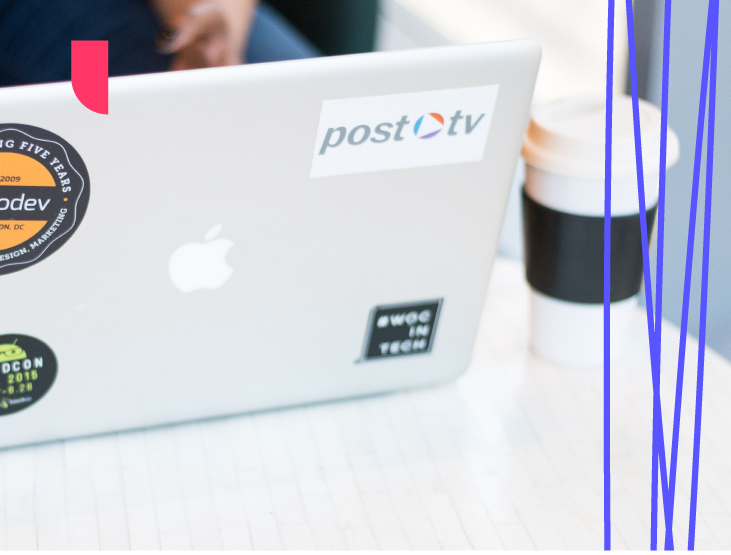 Useberry
Useberry is an extremely powerful design & prototype testing tool that every Product Manager needs. Its selling point is that tons of money will be saved by your team if you test your prototype before you convert it to a product. Using such tools in 2020 is a no-brainer and this is why our tool has been growing exponentially in usage from companies like Samsung, Shopify, etc. Useberry is integrated with all the prototype making tools mentioned above (Figma, Adobe XD, InVision, Sketch, and Marvel).
Rich results that no other tool of the same kind provides:
Heatmaps
User flows
Questions
Video recordings
Time bars
Variety of tests that no other tool of the same kind provides:
Single task
Multiple tasks
Open analytics
First click
5 Second test
Price: from $16/month
UsabilityHub
UsabilityHub is another powerful design -not prototype- testing tool that is widely used by UX teams around the world. For better results, it is recommended to be used along with Useberry.
Price: from $79/month
UserTesting
This tool is an alternative to Useberry and extremely popular among big brands and professional testers. The only downside is that testers need specific software on their computers to run the tests and might be biased. Other than that it really is a great tool.
Price: from $49
Productivity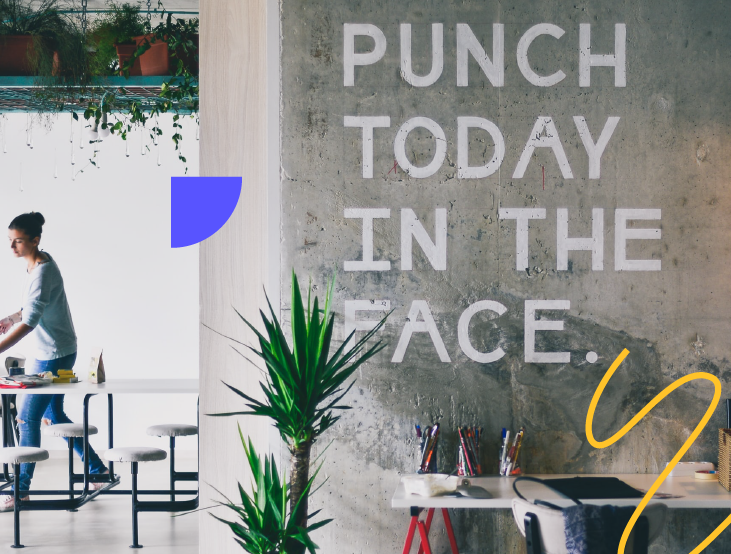 G suite
Google's solutions such as Calendar, Docs, Sheets, etc. have been really successful and are considered a must-have for Product Managers. They integrate easily with other Google apps too (Google Drive, CRMs, etc.)
Price: from $5/month/user
Harvest
A time tracking tool that is up to you to decide if you need it in your work. It offers some good integrations too.
Price: from $12/month/person
Evernote
Maybe the best of its kind. Evernote makes it really easy for you to take notes and find what you want when you want it. It is a little pricy compared to other similar products but it comes with lots of features and many integrations.
Price: from $13.99
Notion
Notion is one of the fastest-growing productivity applications right now. It's a powerful all-in-one workspace where you can write, plan, collaborate, and get organized – it allows you to take notes, add tasks, manage projects & more.
Price: from $8.00/month
Customer Success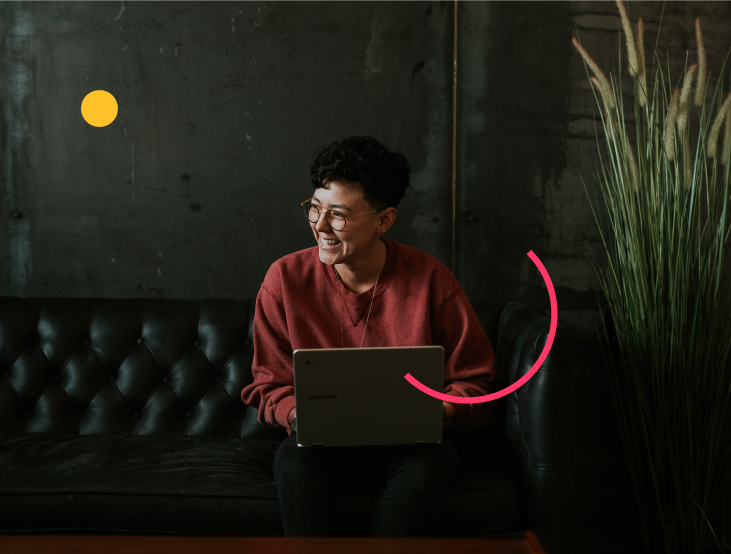 Intercom
A user onboarding tool that makes new users' activation an easy task. Intercom is a great solution for small teams and is something you certainly need in 2020. It is integrated with many popular apps too.
Price: from $38/month
Useriq
A tool that allows you to better understand your customers and improve their overall experience thus reducing the churn rate. It integrates with Slack and Salesforce. It offers some good support too.
Price: Custom
Typeform
A great tool for getting feedback from your audience and not only. It is really powerful in what it does, it offers lots of integrations and can be used from any device. It comes with a cost though.
Price: from $35/month
That was it!
Feel free to contact us!
We'd love to know your experience with Useberry and we will be excited to hear your thoughts and ideas.