What is user testing?
Everyone knows what user testing is. No doubt about it. Its value has been proven again and again. A quick google search will reveal thousands of articles about the value of user testing. Especially in the early stage (design prototype phase). In fact, the design industry has gone beyond expectations and a variation of tools has appeared offering user testing services.
Research has shown teams that are conducting UX research in-house get faster value. On the other hand, companies that outsource the job or use digital agencies do not get faster value.
Here comes the liability – or if you want, the obligation – for design agencies to show the value to their clients early on. That's where User testing comes in.
1. Why do we need user testing?
As a design agency, you are expected to know best. Your clients choose you and they expect you to guess what their users will want and like, stay on brand, and most of all, wow them.
We on the other hand understand that while you may be the best at what you do, you are not a mind reader.
User testing can enable you to get to know your clients' brand, customers, and needs better so you can fill in the holes and not have to guess what will work best.
It will also help you address your clients' need to see the value you bring with hard proof. Numbers never lie, as the saying goes, and user testing will provide just that.
Working on multiple projects for different clients? You can create tests fast and easily run them on each of the audiences at the same time.
You can take risks safely. Test your innovative ideas before you present them to your clients. Their desired audiences' positive response to your out-of-the-box idea can be a more convincing factor than anything else.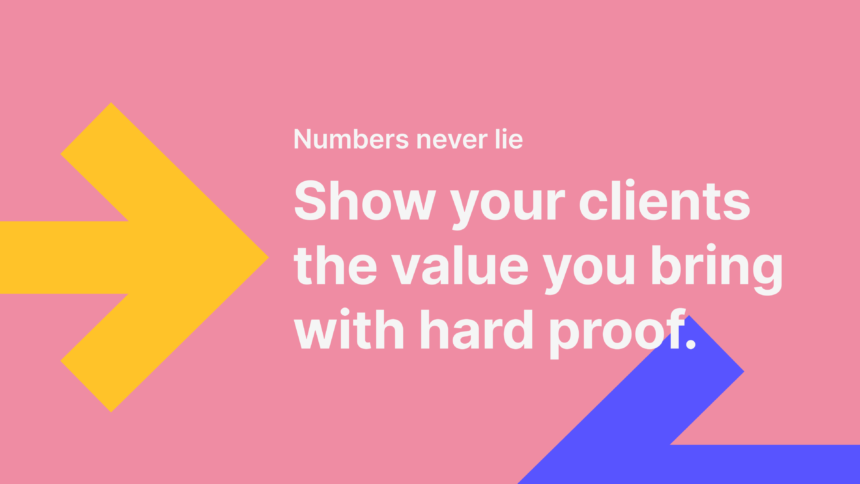 2. How to convince your clients
Every product is different, as is every user. But the end goal is always the same. For the product to be accepted and useful to its intended users. None other insights, not the designers' and not the owners', are as valuable in the long process that is creating a new product as the users'.
How many times have we heard of a product being created only to fall into oblivion? Just open the app store and see how many apps are added daily. You want yours to be a success. So if we haven't stressed this enough already, who better to help you make something amazing and validate your ideas than the people who will actually be using it.
And now let's talk about money and time. And time is money. Imagine going through the long process of creation only to find out you need to make changes. Again. Ugh. Only if you had taken the time to run a few tests at the start! You get my point.
3. How Useberry can help
Useberry has a variety of user testing methods to choose from. From Single Task to First Click, to Online Surveys, Card Sorting, and Preference Testing, everything you'll ever need to start testing immediately is right in your hands. With our intuitive interface, you can have multiple tests, in different languages, for multiple clients, running in mere minutes.
The results are what matters. Enrich your presentations with data that will make sense to your clients. No one can dispute a recording of the user interacting with the interface, nor clear answers to survey questions that help you understand what works and what doesn't better. Heatmaps provide a map of every click or tap on your prototype to analyze and improve your product. Drop-offs are an issue? Not anymore with Userflows that show you how users navigate and where they get stuck. And because time matters, Timebars may become your new favorite thing.
Feel free to contact us!
We'd love to know your experience with Useberry and we will be excited to hear your thoughts and ideas.