Amazing news.
We are excited to announce that the new version of our plugin for Figma is finally here!
The Useberry plugin for Figma is out and aspires to radically improve your product development process.
In a nutshell, our native integration in Figma gives you complete freedom to utilize user testing to the max straight into your Figma designs while having your team (teammates, managers, collaborators) make live changes.

A quick peek into what the Useberry plugin can do.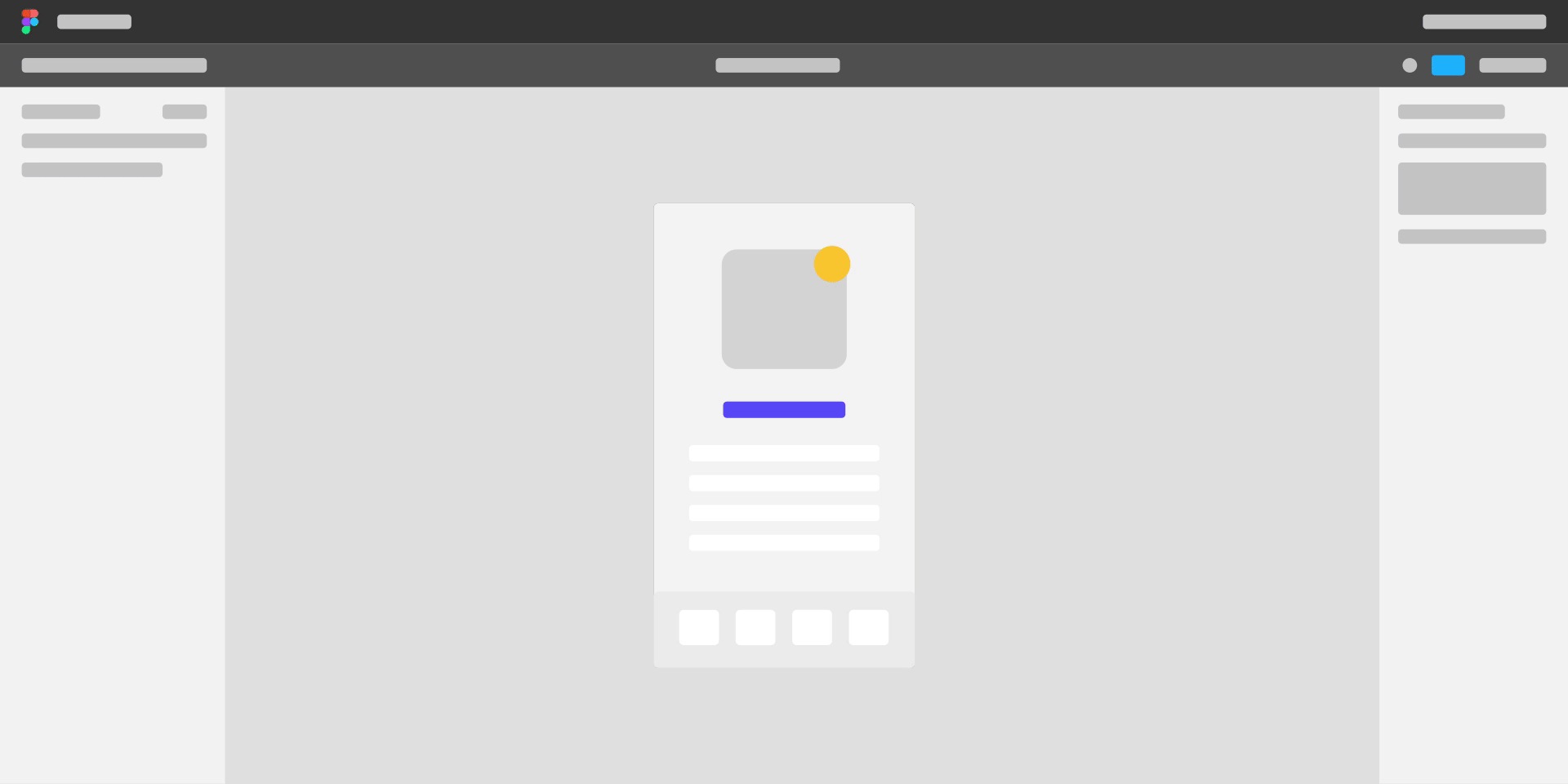 Having heatmaps (generated from your results) graphically represented in your design without leaving your workspace.
Having user flows beautifully shown in your designs.
5 different types of tests.
Other extras you are gonna love.
Feel free to contact us!
We'd love to know your experience with Useberry and we will be excited to hear your thoughts and ideas.