2020.
What a year!
A year that changed almost everything we knew. About work. Communications. Every-day life.
You made 2020 a fantastic year! We are so grateful and we hope Useberry helped you, even a little, in your work!
Here is a short review of what happened in Useberry during 2020!
Let's begin, shall we?
A new Useberry version with new features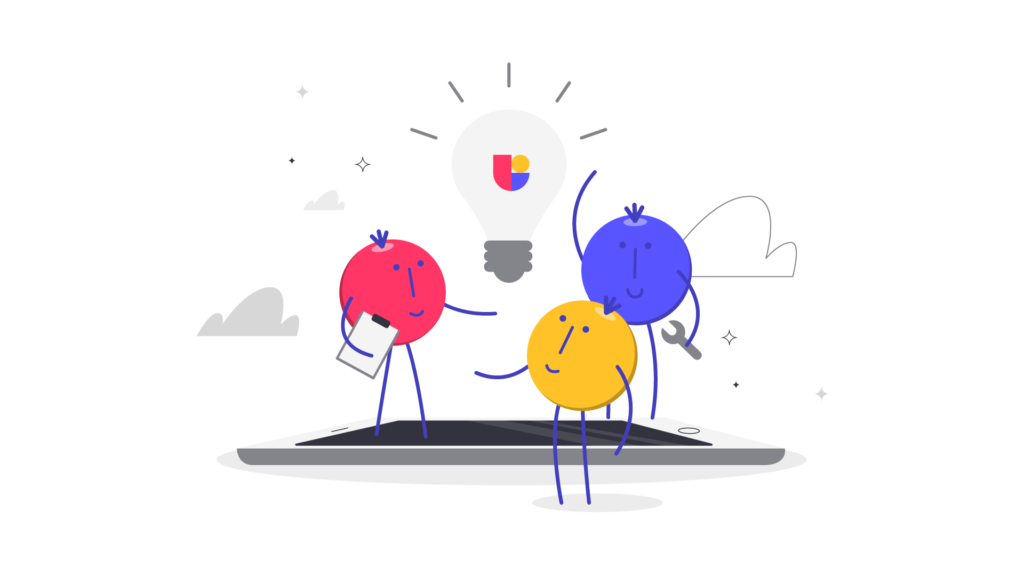 In the new version of Useberry, we offer a new and more flexible way to create your tests. With the introduction of Blocks, you can customize your tests with elements that fit your needs. Add questions in between tasks, create multiple task completions, set passwords to protect your tests, and more. New features:
Choose between a variety of Blocks with Test Types (Single Task, Multiple Tasks, Open Analytics, First Click and 5 Second Test), Surveys (Multiple Choice, Opinion Scale, and Short Text), SUS survey, Demographics, and Password Protect.
Create multiple versions of your projects.
A number of pre-made Templates to help you choose the ideal test for you.
A new Sync process: Sync the whole prototype flow or only a screen without deleting everything.
Edit a prototype for quick changes (e.g. remove/add hotspots) without the need to upload it again.
Duplicate projects for faster iteration.
New Plugins for Figma and Adobe XD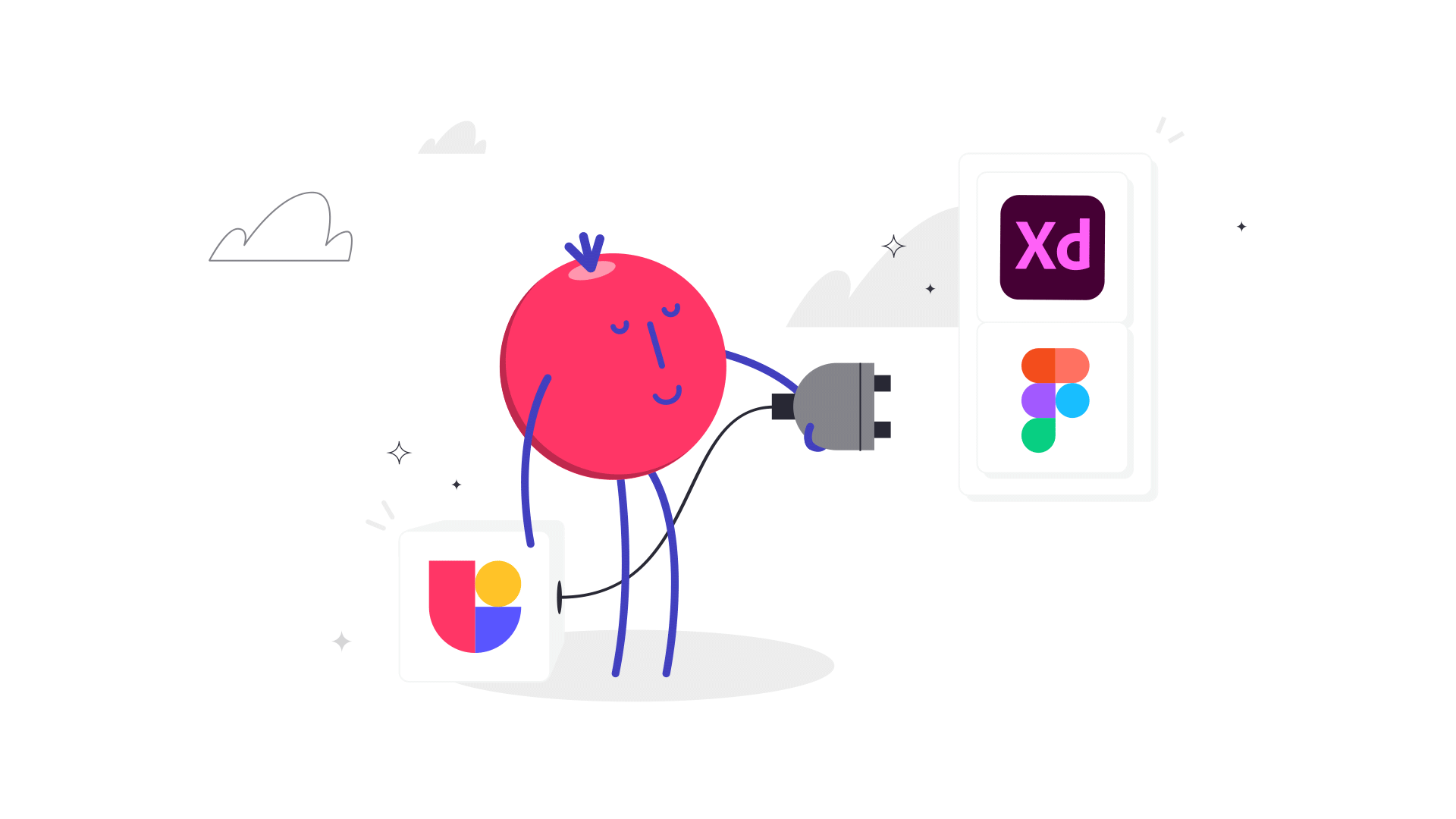 Our vision is to help designers and product teams back up their designs with data. No matter what prototyping tool you use, we aim to support you in your everyday workflow. That's why we increased our integrations family by 2 new plugin versions, starting with Adobe XD and Figma. In 2021, the family will grow more, so stay tuned!
Introducing Teams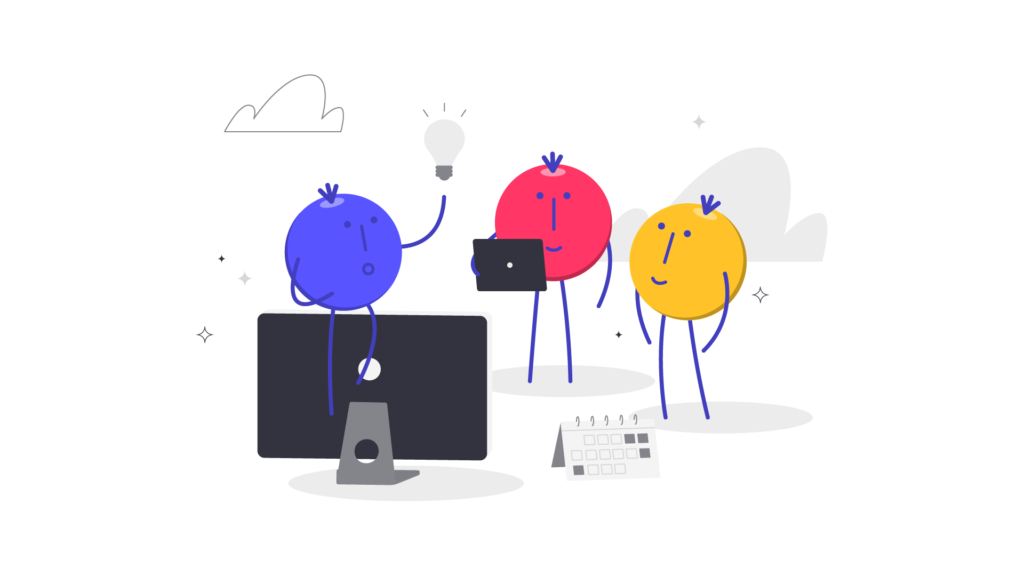 We introduced our plan for Teams. We believe that teams can be more productive if they can easily collaborate. In Useberry, team members share the same workspace and have access to the workspace's library.
The Sessions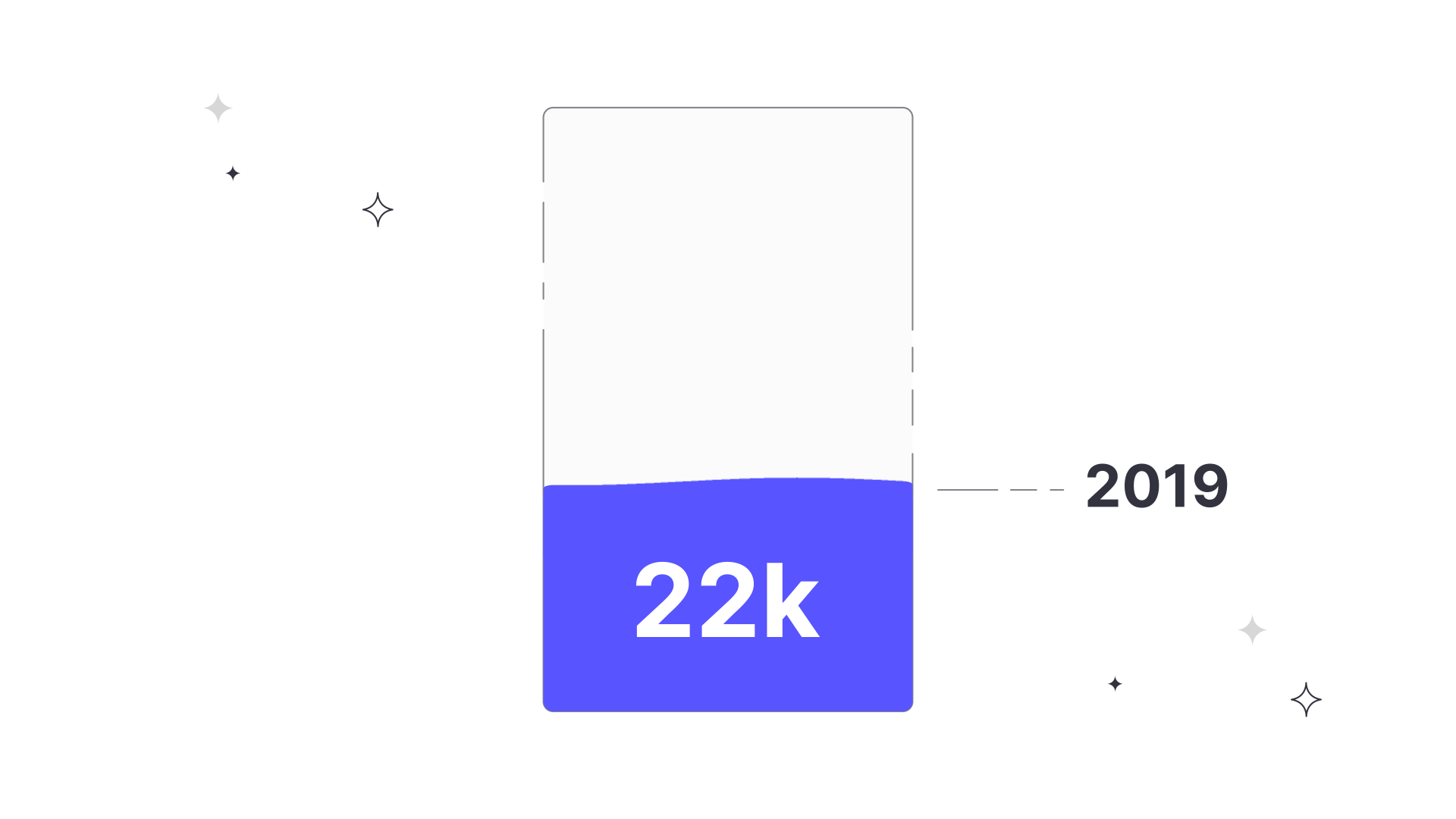 In Q4 of 2020, we released the new version of Useberry. And in this quarter, over 62K unique sessions per month were recorded!
The Blocks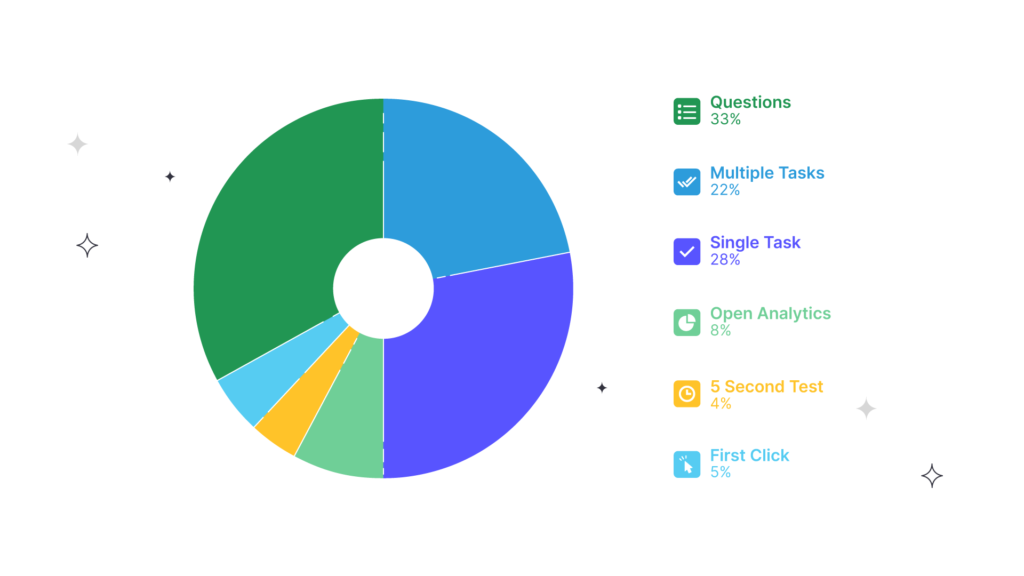 We introduced you to the Blocks feature to help you focus on the context of your research. Above are the results of what you've chosen for your user tests 🙂
The Heatmaps

You've created your tests, we generated over 550k heatmaps for them. What a magical moment!
The Languages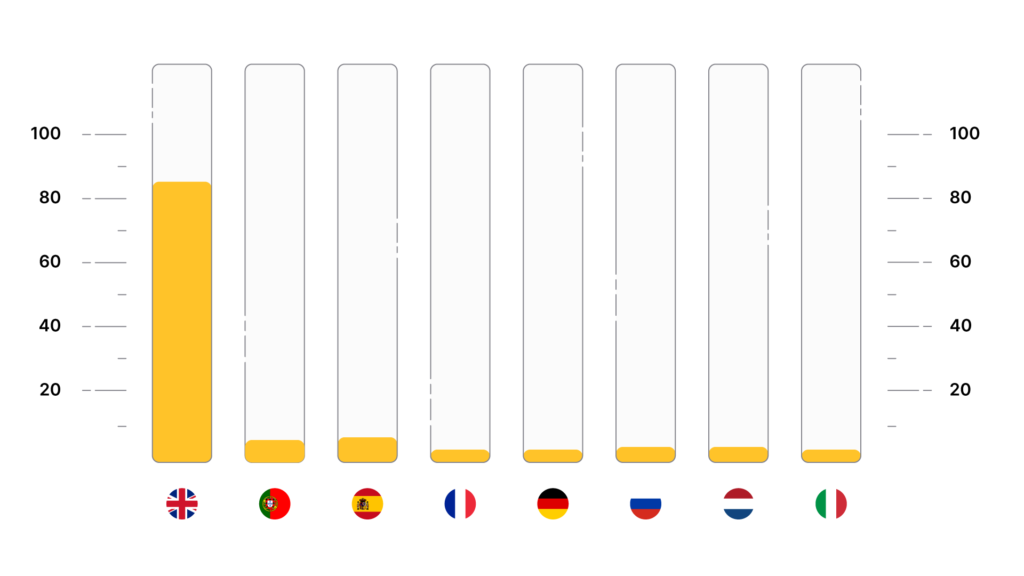 As your testers are spread around the globe, we made it possible to have each of your tests available in their native language. To start with, 10 languages are supported right now. And thanks to you, our amazing community, the translations are not auto-generated but curated to offer you the best possible experience for your testers.
Your favorite language for your tests was English (surprise, not!).
New Countries Represented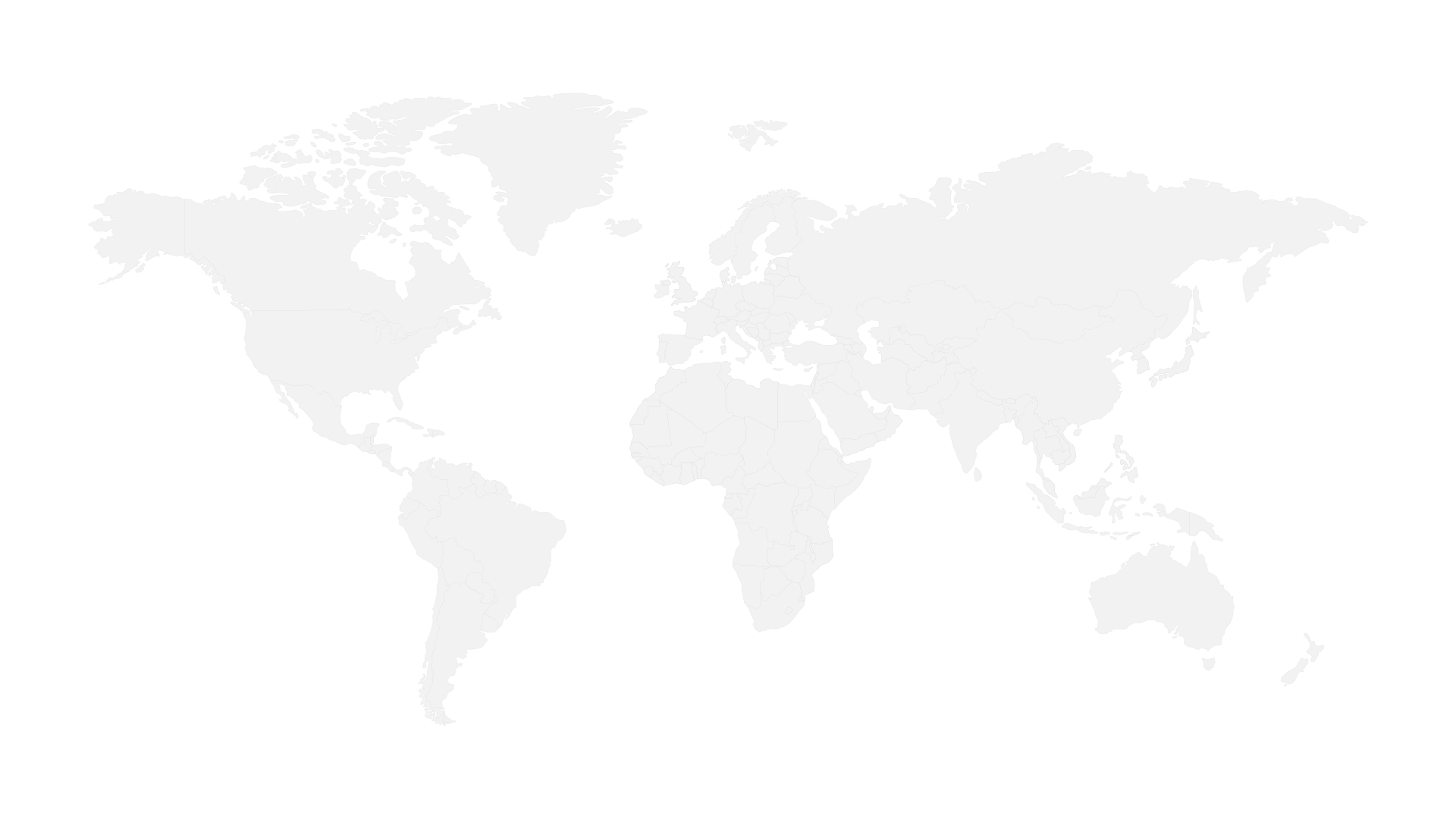 We welcomed several new customers to Useberry from countries around the world. Estonia, Egypt, Costa Rica, Latvia, New Zealand, Peru, Lithuania, and Slovakia are some of them! Welcome aboard!
Slack Messages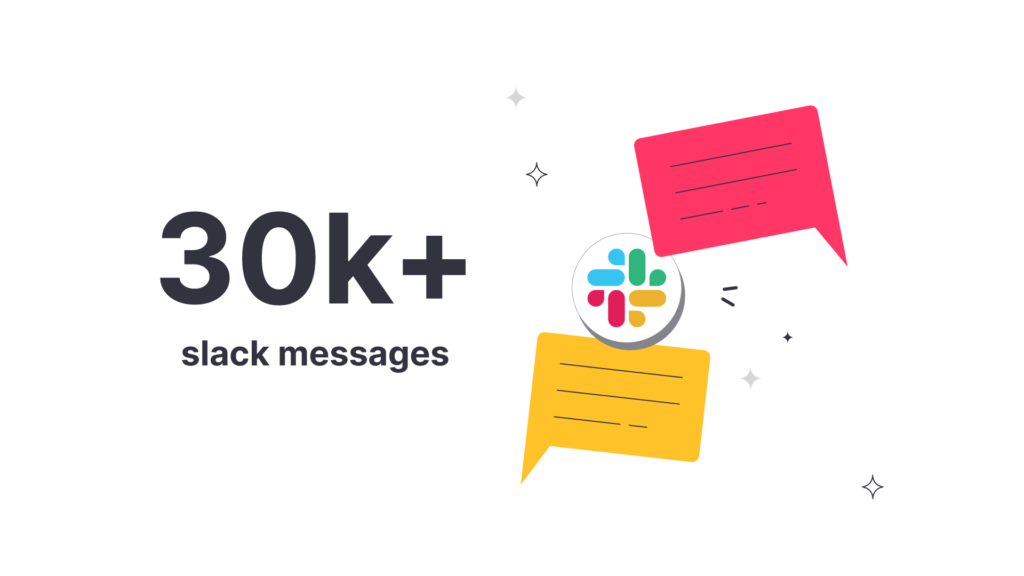 In 2020, as a fully remote team, communication became a huge priority for us. We used Slack for quick chats and we sent over 30k messages. We didn't count emojis and images or files 🙂
Increase of Users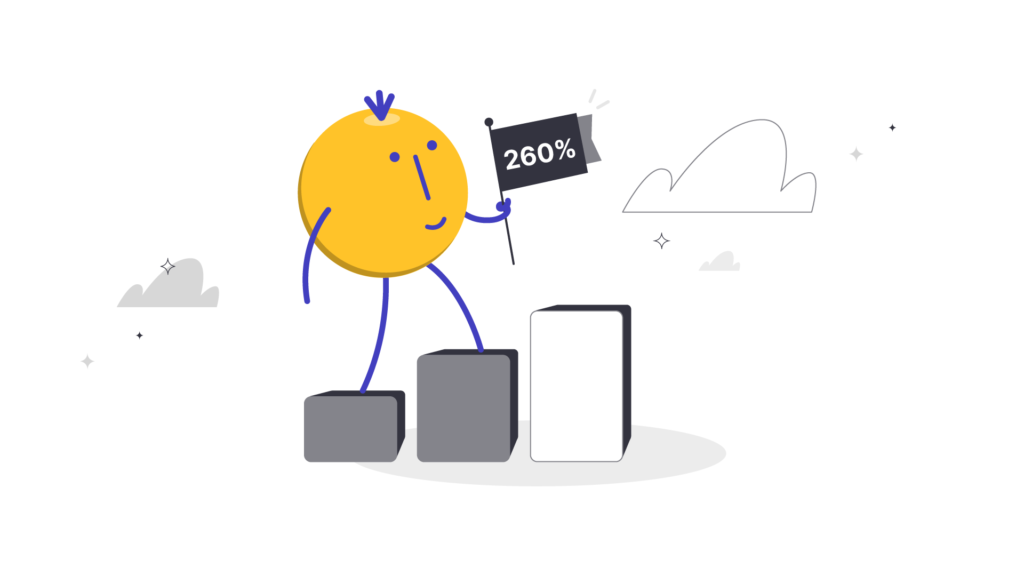 We love our customers and are so grateful that new customers joined us in 2020! All of you, are the reason for what we do every day. Our total number of customers increased by 260% in 2020!
Extra Minutes on Calls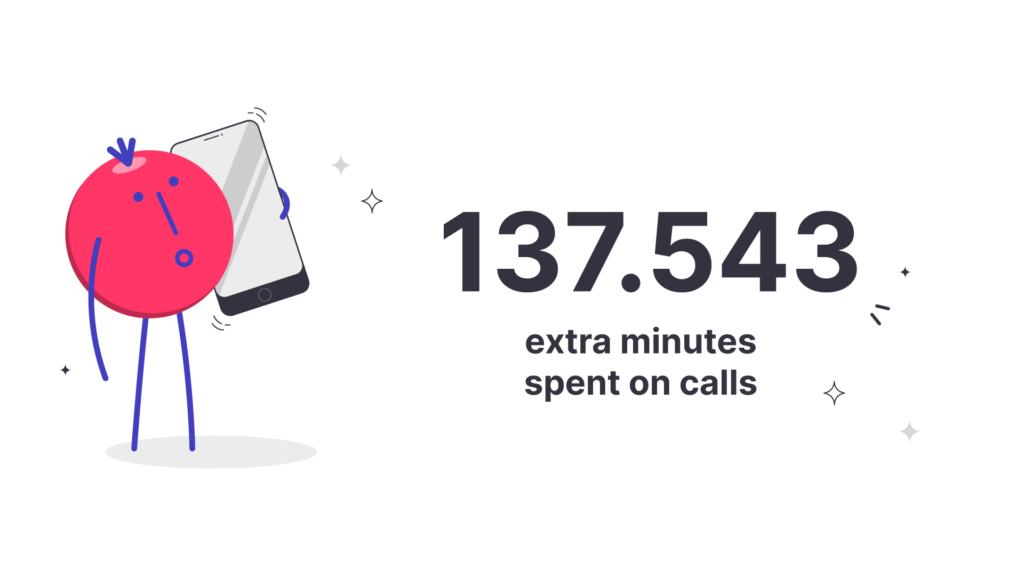 The new normal made us not be in the same office. So, we spend a lot of extra time and minutes on video chats. In total, we spent over 135K extra minutes on Google Meet and Zoom calls.
2021 and Beyond!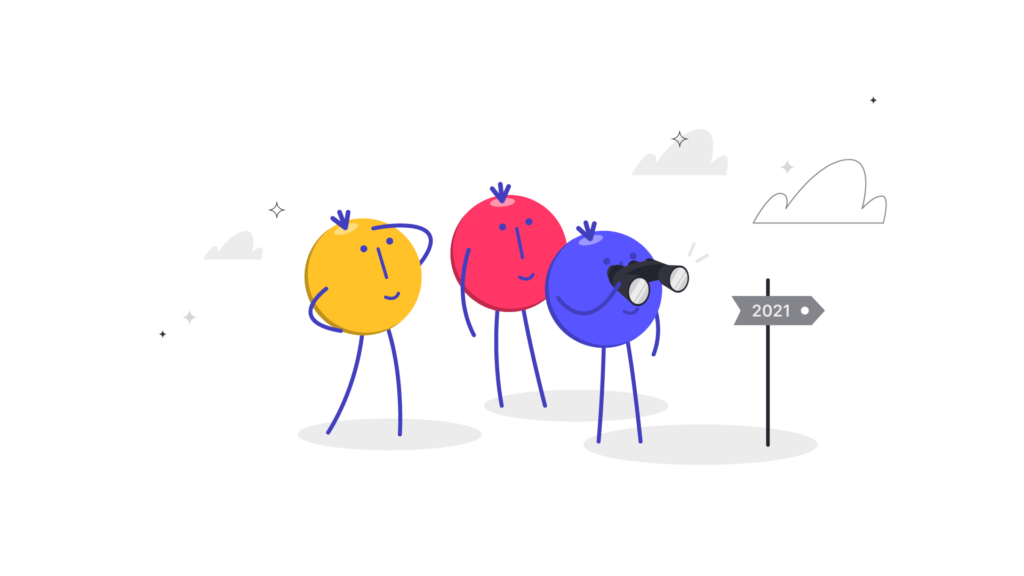 If you reached this line, we really thank you!
The product has received a really awesome acceptance, and designers from companies of different industries started using Useberry to optimize their digital products. Day by day, more and more users added Useberry to their everyday workflow.
2021 will be a milestone year for Useberry. More features will become available, new integrations with prototyping tools (can't wait for the announcements!), a lot of product improvements, and more options for flexibility and customization of the test creation.
Thank you for following along and being part of our journey!
Feel free to contact us!
We'd love to know your experience with Useberry and we will be excited to hear your thoughts and ideas.