As technology continues to evolve and companies increasingly prioritize the user experience, UX design jobs have become more important than ever. User experience (UX) design is a rapidly expanding industry, with new innovations and trends emerging daily. The demand for UX designers who can produce useful and intuitive digital experiences is only going to grow. So what does the future hold for UX design jobs? We'll discuss what to anticipate in the upcoming years and how to get ready for a successful career in UX design in this article.
Demand for UX Design Jobs will Continue to Grow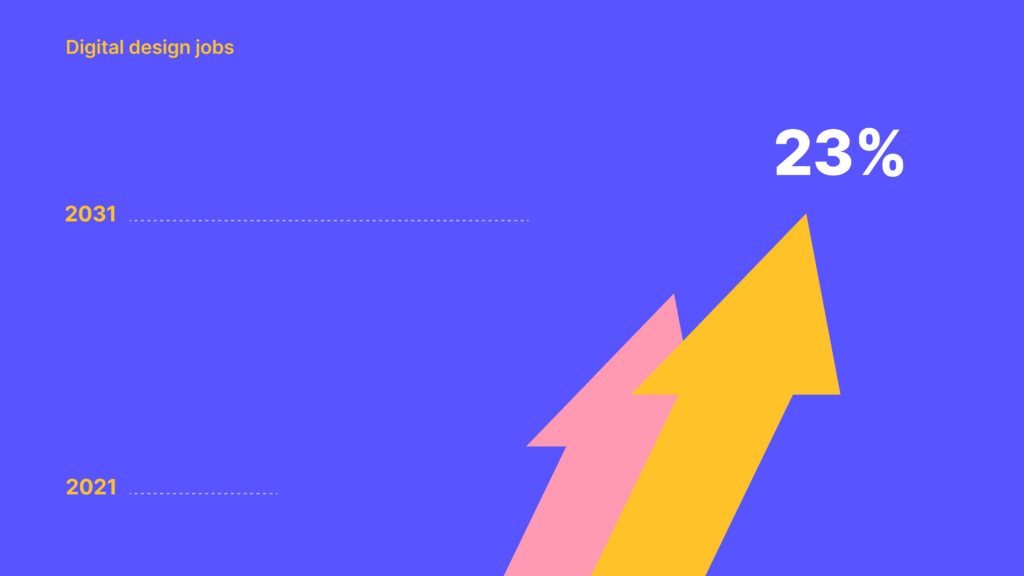 UX designers' job market has expanded significantly over the past few years, and this increase is expected to continue. As stated in the Bureau of Labor Statistics report, a 23% increase in digital designers between 2021 and 2031 has been predicted. This is significantly faster than the overall average rate of occupation growth.
UX design jobs are expected to increase as e-commerce develops. As retail companies grow their online operations, there will likely be more demand for these positions. Additionally, demand for UX designers to construct user interfaces that function on mobile devices with different screen sizes is anticipated due to the continued use of mobile devices for web browsing.
More UX design jobs will be available remotely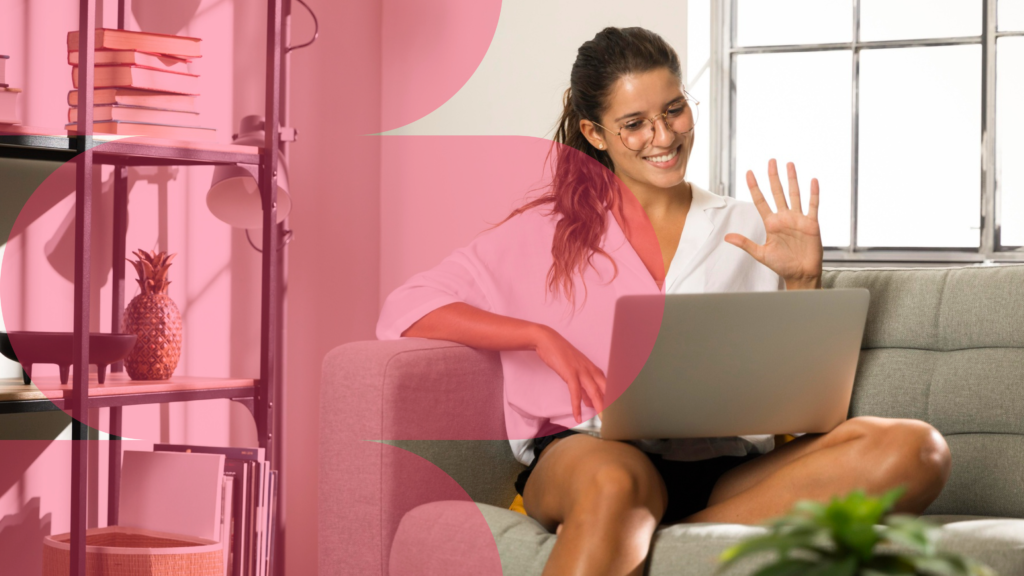 The COVID-19 pandemic has had a significant impact on how we work, leading many businesses to adopt remote work practices. Even after the pandemic subsides, it is anticipated that this big shift will remain. It became possible to work from home thanks to the significant increase in online tools used by designers to conduct their daily tasks. It will also be more convenient and optimal for UX designers to operate efficiently remotely as these tools continue to develop. UX designers will consequently have more chances to work from home or from other locations, giving them more flexibility and work-life balance.
User research will be essential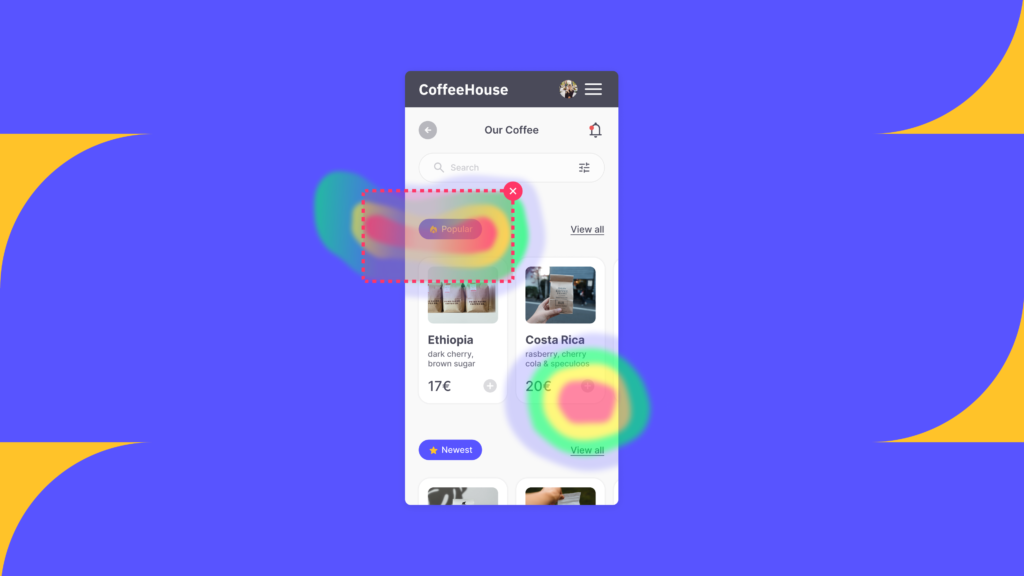 UX designers need to understand their target audience in order to create products that meet user needs. User research is, therefore, core to developing empathy for users. The relevance of user research in the design process and how to perform user testing studies will be crucial skills for UX designers. This will become increasingly essential as companies try to stand out from the competition by offering distinctive and unique experiences.
As the importance of creating usable designs continues to grow, designers who master user research tools will be in high demand. UX designers can validate the usability of designs and make educated product decisions utilizing tools like Useberry.
Use of machine learning and artificial intelligence will grow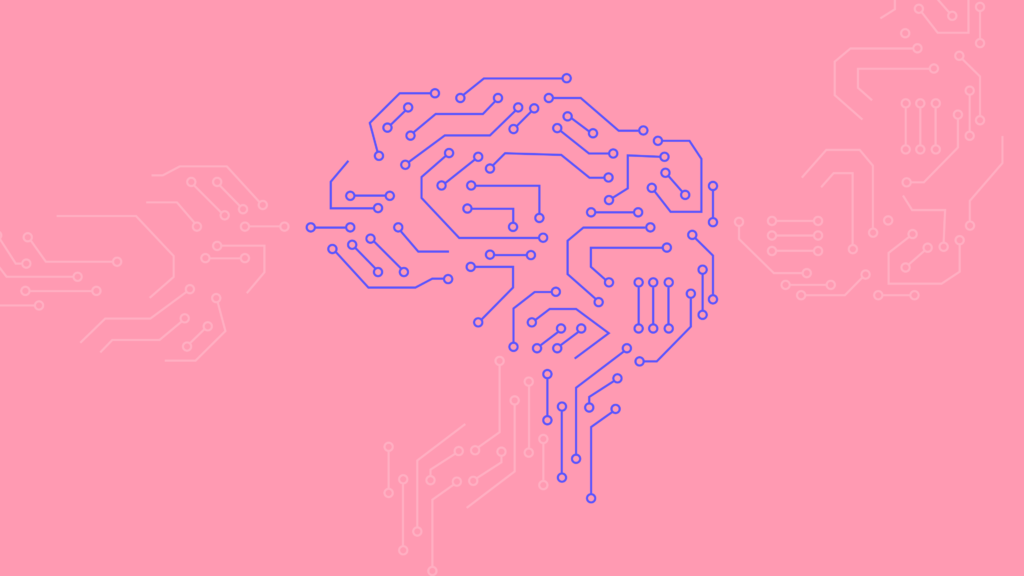 Artificial intelligence and machine learning are revolutionizing the way we engage with technology today and will have a significant influence on the future of UX design. In order to develop user-friendly and customized experiences, UX designers will require a solid understanding of these technologies. The use of AI and machine learning in design makes it possible to automate repetitive tasks and focus on more strategic work.
Emphasis on accessibility will increase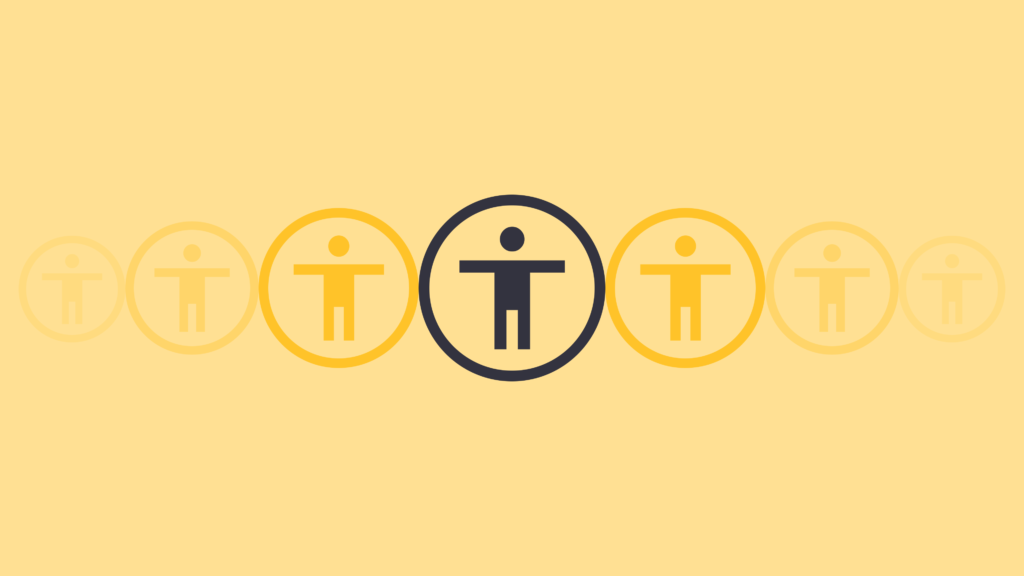 UX designers must consider accessibility during the design process to make sure that all users, regardless of ability or disability, can access and interact with digital products and services. Accessibility improves the user experience while also expanding the pool of prospective customers and fostering a more inclusive digital environment. Designing without accessibility in mind might result in barriers that exclude individuals, limit their opportunities, and decrease their experience. The knowledge of accessibility guidelines and best practices will be necessary for UX designers.
Cross-disciplinary collaboration will be key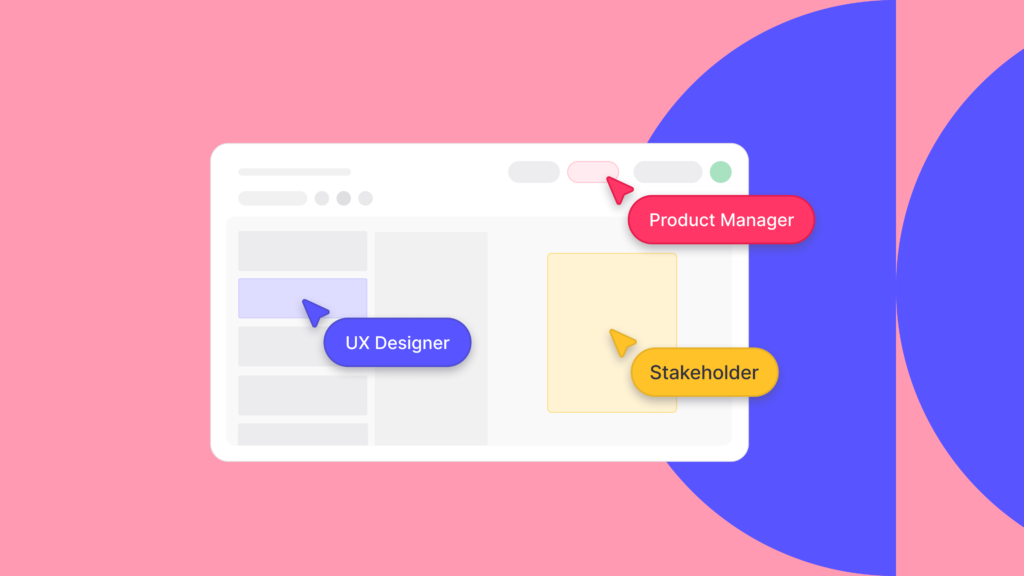 In the future, UX designers will need to collaborate even more closely with other professionals, including developers, product managers, and business stakeholders. UX design is a highly collaborative field. To produce products that satisfy all users' needs, designers must effectively convey their ideas, comprehend the requirements of different stakeholders, and collaborate.
Product designers will be in high demand
Product design is a crucial aspect of user experience design since it requires creating useful products that satisfy client needs with particular features and functions. As more businesses pay attention to how people use products and which features will help them achieve their goals, product designers will be in high demand for UX design jobs in the future. Product designers will need to have a solid understanding of economics, marketing, and user interfaces in order to build digital products that are not only aesthetically pleasing but also usable.
Visual design will be essential
As it involves the creation and maintenance of a brand's visual elements such as images, icons, and typography, visual design is an important area of UX design. Visual designers will be in great demand in the future of UX design jobs as businesses strive to develop aesthetically appealing and engaging digital experiences. To produce pleasing digital products, visual designers will need a strong understanding of graphic design principles as well as technologies such as Adobe Creative Suite.
Need for continuous learning and professional development Last but not least, the field of UX design is continually changing, therefore designers will need to stay up with the newest developments and trends. Designers need to actively seek out new learning opportunities, attend seminars and workshops, and keep current with design methodologies and tools.
Conclusion
The future of UX design jobs is growing, with increasing demand for designers that create usable, accessible, and inclusive digital experiences. Key trends and skills for UX designers to thrive in the coming years include remote work, user research, the use of machine learning and AI, an emphasis on accessibility, cross-disciplinary collaboration, and ongoing learning and professional growth. The use of tools such as Useberry will also play an important role in the design process, helping designers validate the usability of their designs and make informed decisions.
Ready to shape the future of digital experiences?
Get actionable user insights with Useberry and create powerful digital experiences.