Figma is one of my favorite design tools.
Don't get me wrong, I love every single design tool out there since it moves the whole UX industry forward.
But it is a fact that Figma allows literally everyone to start getting their hands dirty with designs and prototypes because it a) has a flat learning curve and b) it has a free plan -that does the job most of the time.
So yes, there are other better design tools out there but the scope of this post is not to compare and contrast design tools so let's get to the point.
Figma's decision to open a plugins repository was, IMO, the dawn of a new era since It gives its users and 3rd party developers the power to take Figma to the next level.
To make your life a little bit easier, I gathered the 20 most necessary plugins that you need to give a try (I'm sure that most of you are already using them) in 2020. Oh, I also divided them into categories so you will find what you want easily.

Here it goes,
Accessibility
Collaboration
Productivity
Dev
Animations
Other Figma plugins
Optimization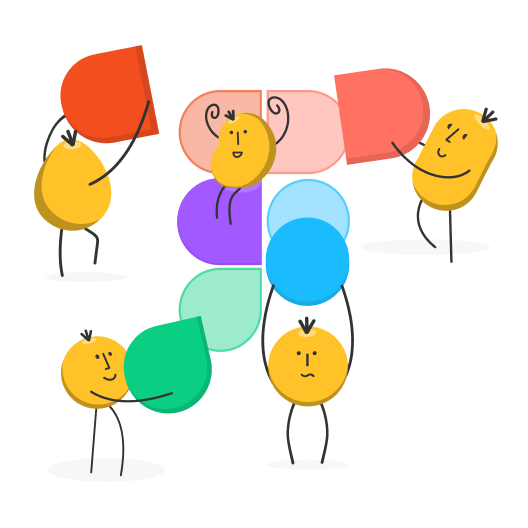 Accessibility
Accessibility is everything in your designs and prototypes. This is no news. It is important therefore to put the extra effort to make our designs fully accessible. With these plugins, you will save time and effort too.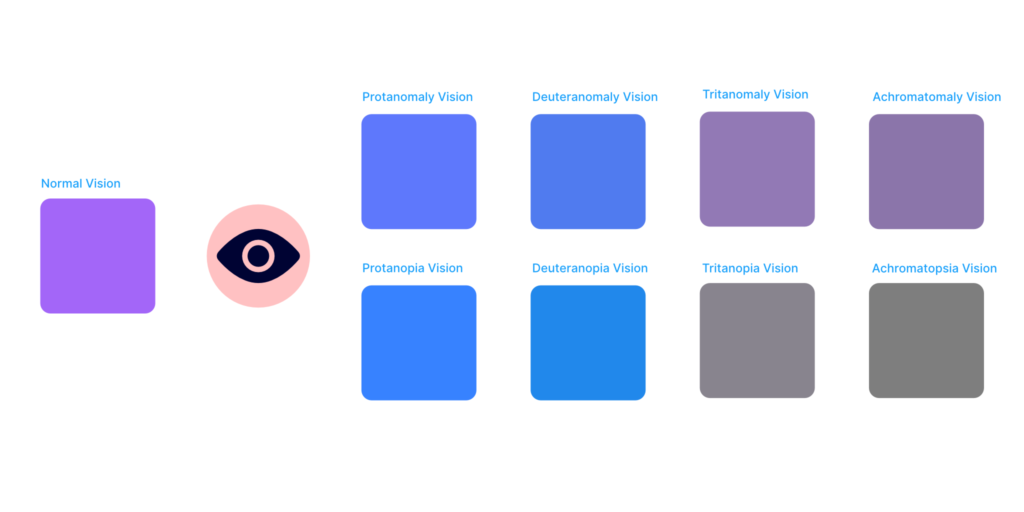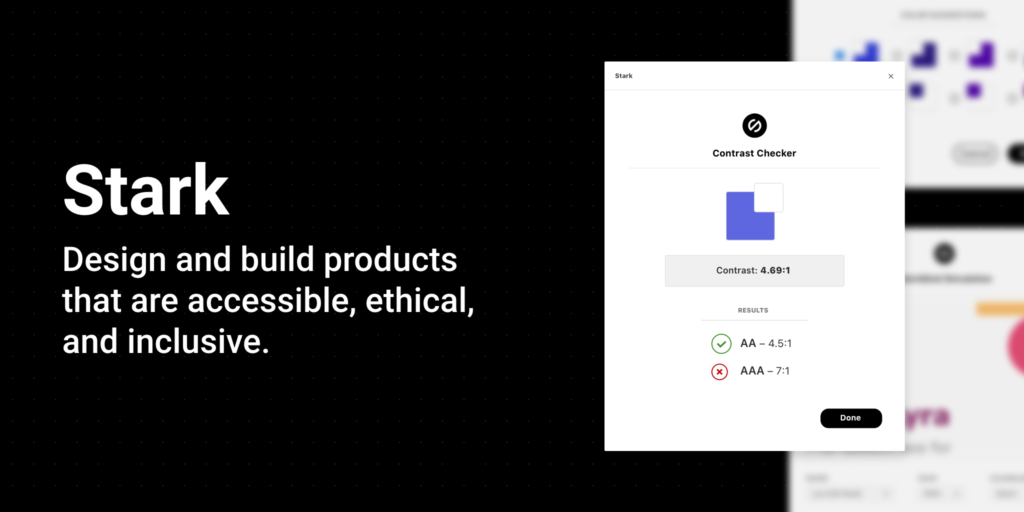 Able – Friction free accessibility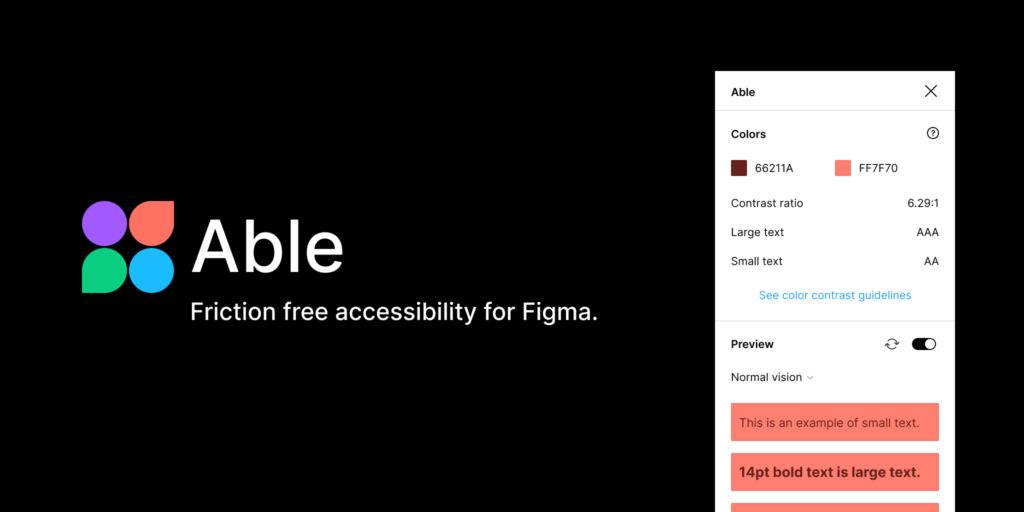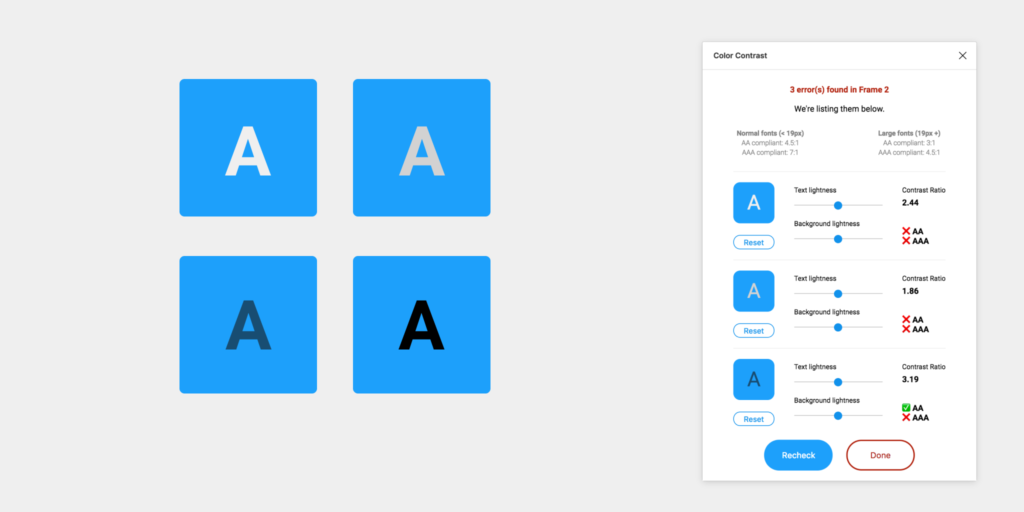 ---
Collaboration

For years, we stressed the importance of having collaboration tools on our platforms. Thanks to these plugins our life got easier.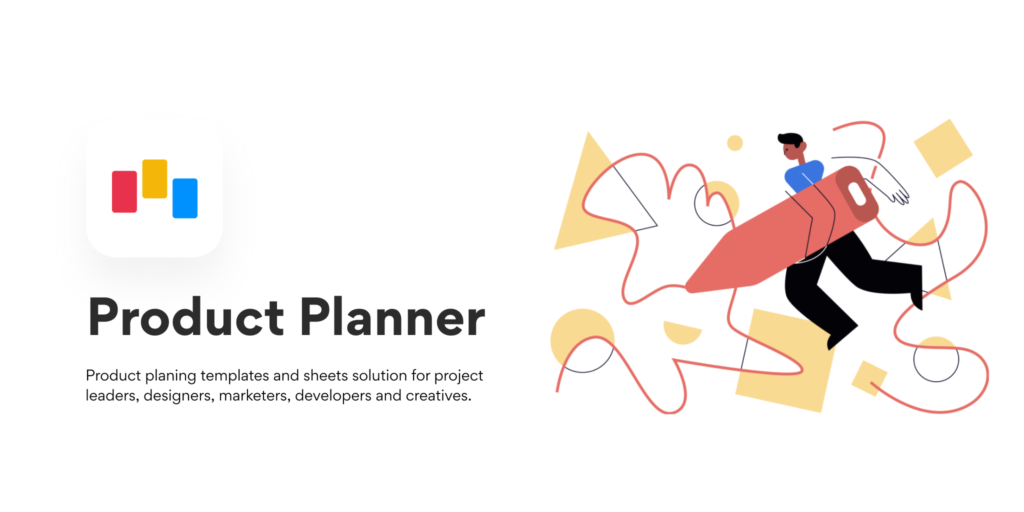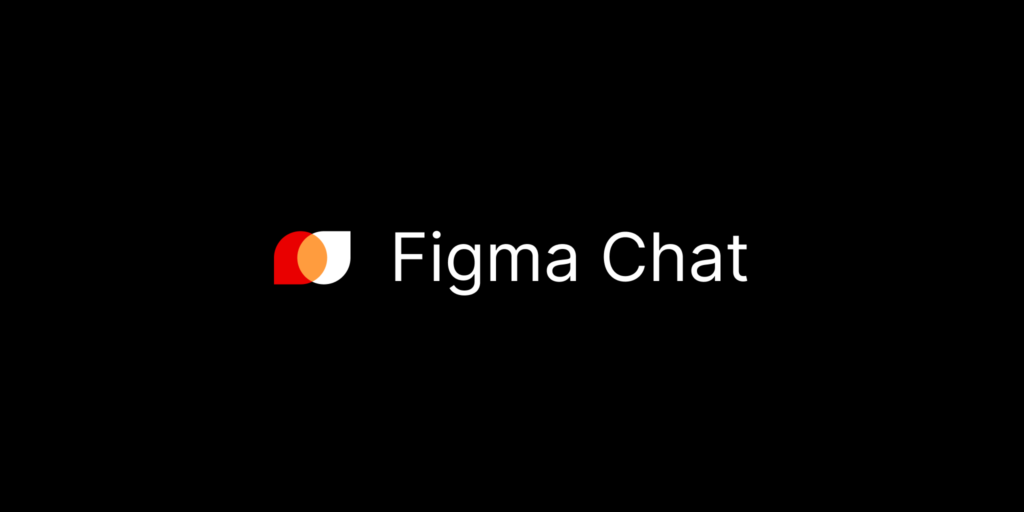 ---
Productivity
With these handy tools, you will save precious time and skyrocket your performance. If you haven't tried them do so now 😉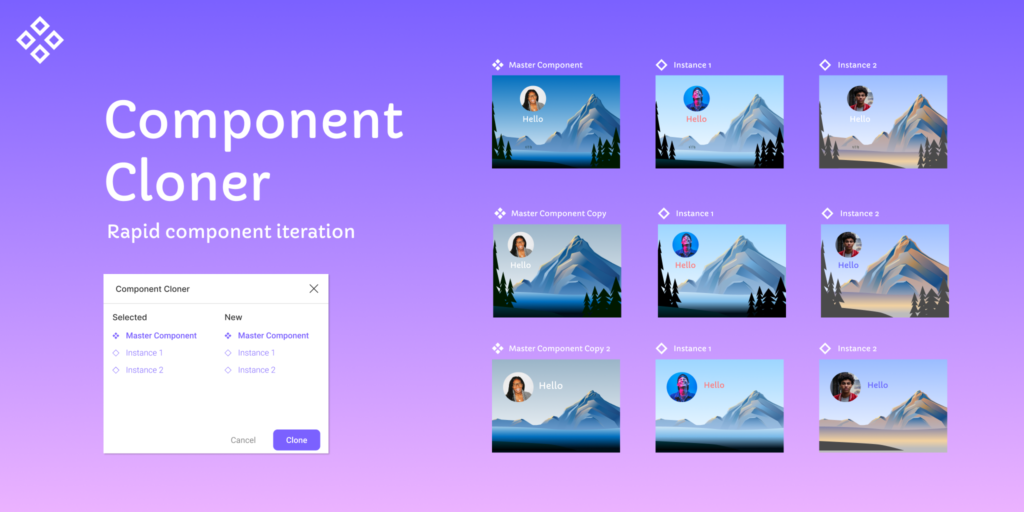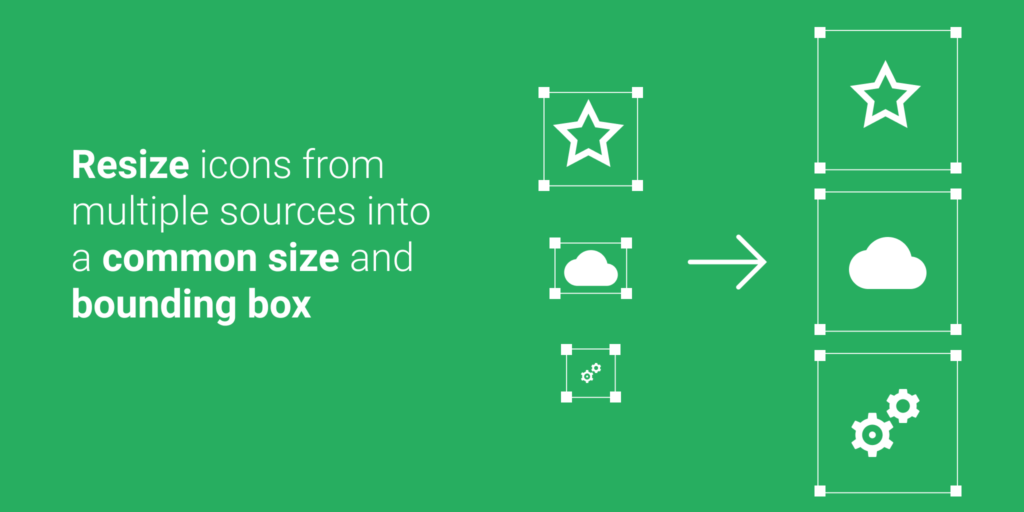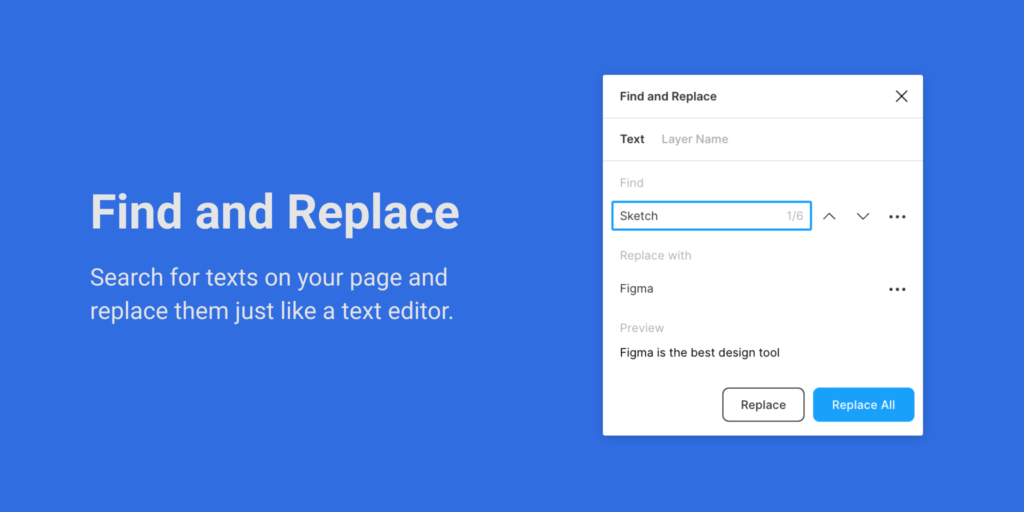 ---
Dev
Aligning your designs or prototypes with the real code has never been easier.
---
Animations
Nothing new to mention here. A useful plugin for animations. If you don't use it already, do so now.
---
Other Figma plugins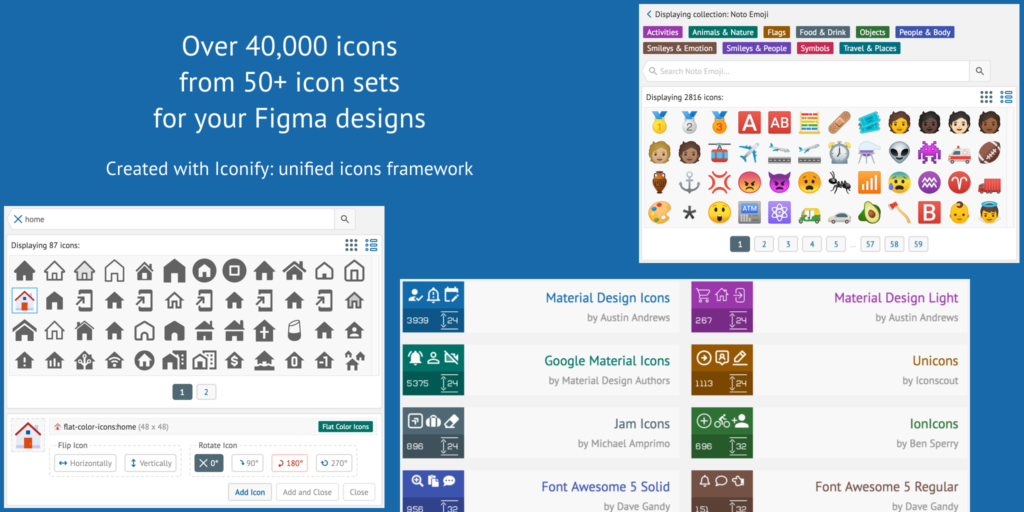 ---
Figma User Testing and Optimization of Design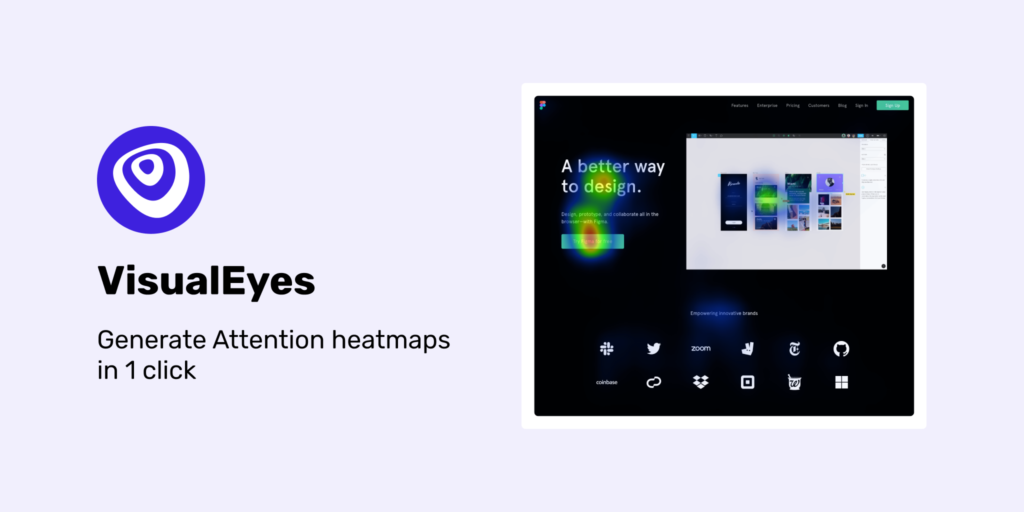 Useberry's new plugin for Figma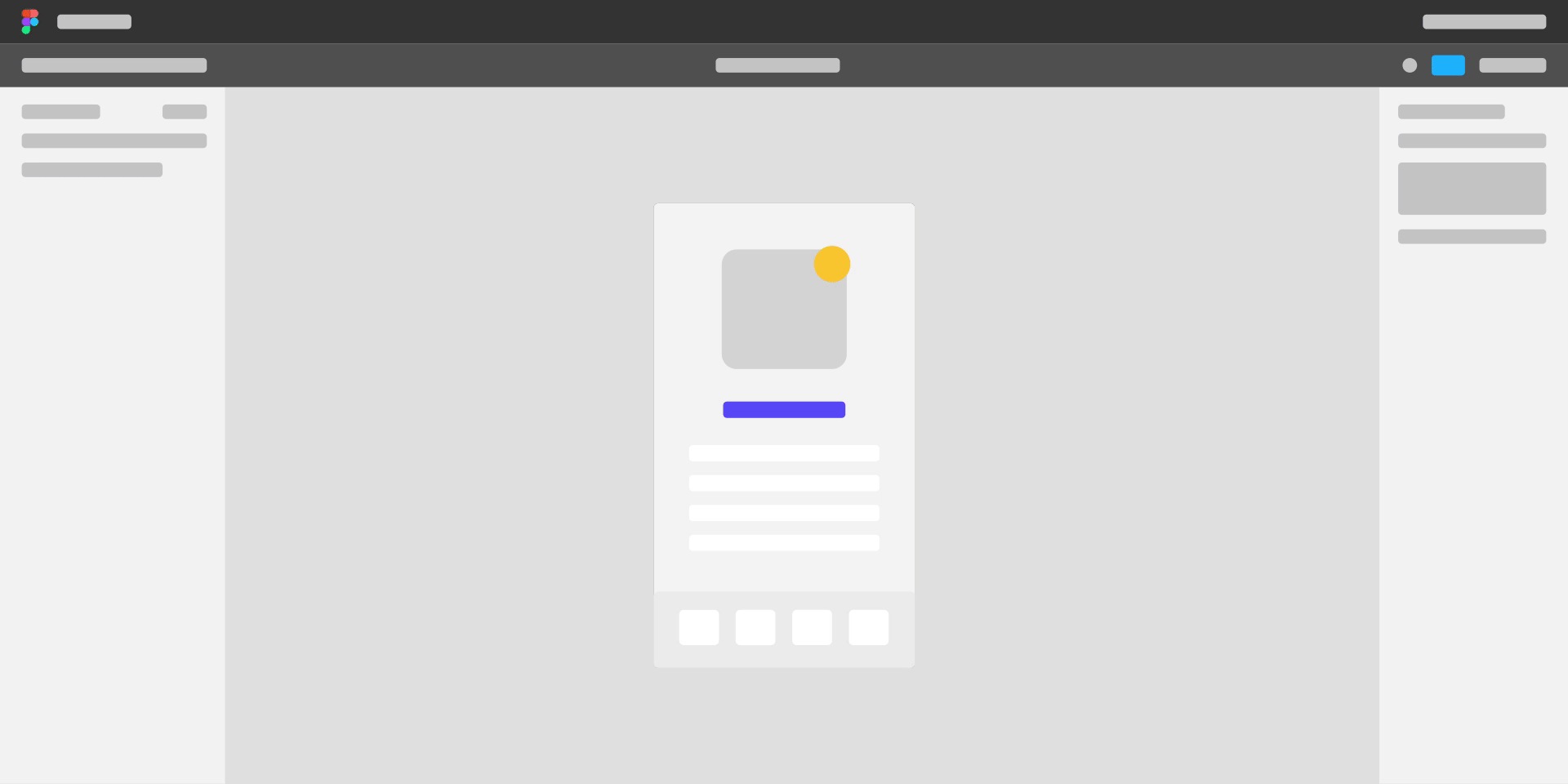 Feel free to contact us!
We'd love to know your experience with Useberry and we will be excited to hear your thoughts and ideas.