Giving life to your designs is always a good idea. If you recall my UX writing post I stated that UX writing includes the use of illustrations.

Illustrations have been around for a long time now and they will not go away anytime soon because they work. Illustrations, in general, serve as an ideal aid to your UI's or websites' user experience thus animated illustrations take it a step further (if applied carefully).

Here is my list of 6 animated illustrations with the respective code so that you can use them straight in your designs (of course after getting the approval of the authors when needed). All 6 illustrations are interactive, playful, minimal, UX adaptive, and have motion design 3D/2D objects. Ideally, they are to be used in your 404 error pages.

---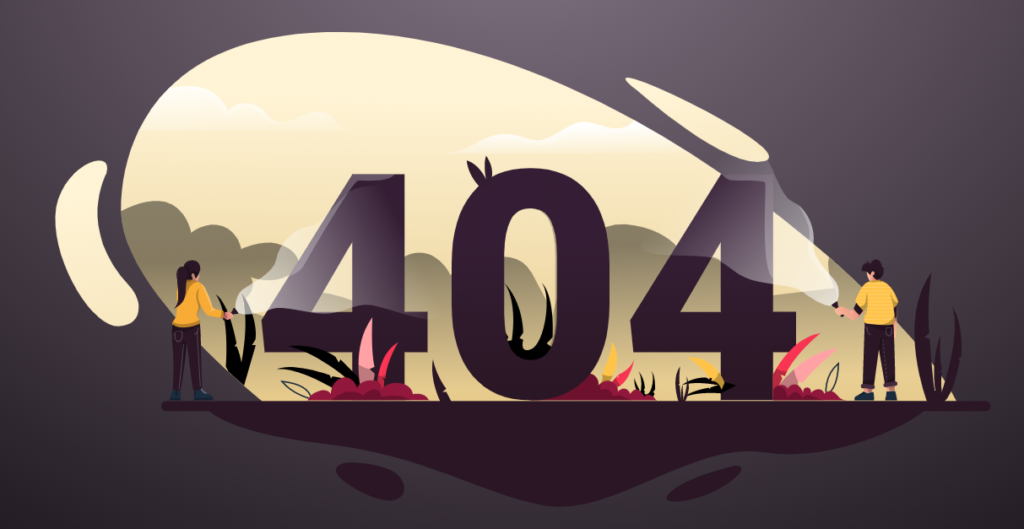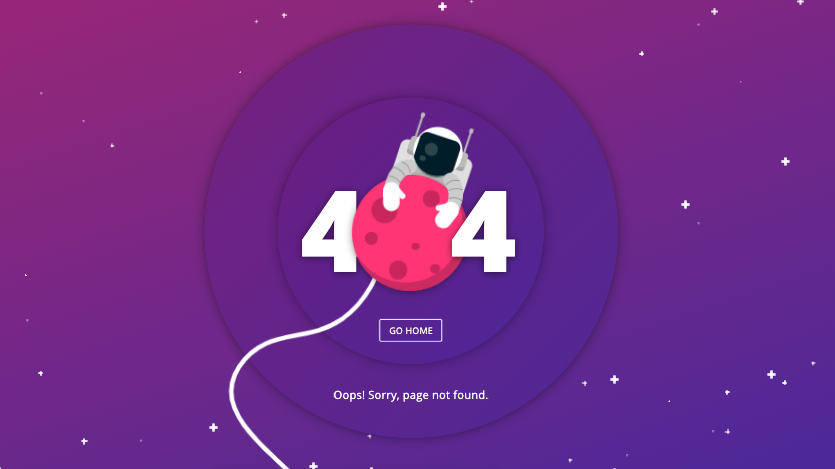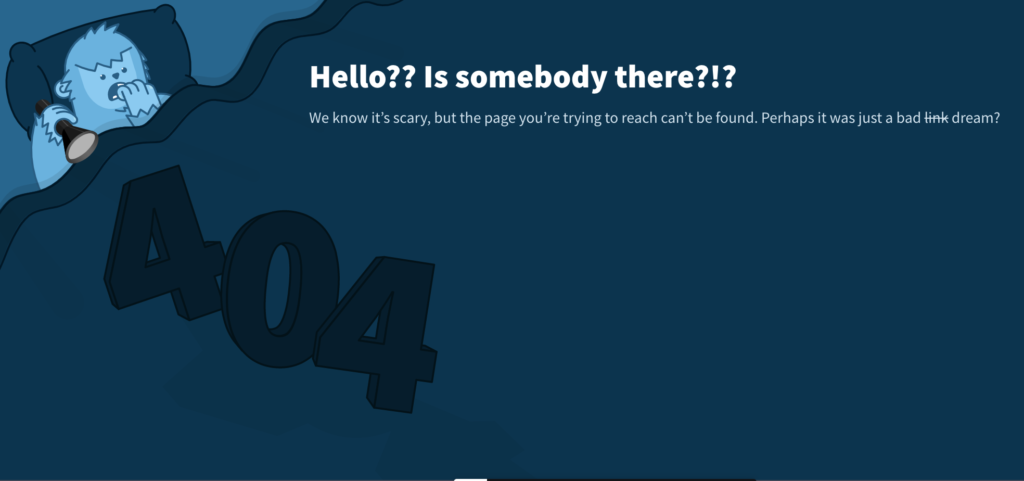 Feel free to contact us!
We'd love to know your experience with Useberry and we will be excited to hear your thoughts and ideas.